SAVE THE DATE!

2018
Look Twice - Save A Life
Poker Run Announced!

May 5, 2018
Check back here and on our Facebook page for updates!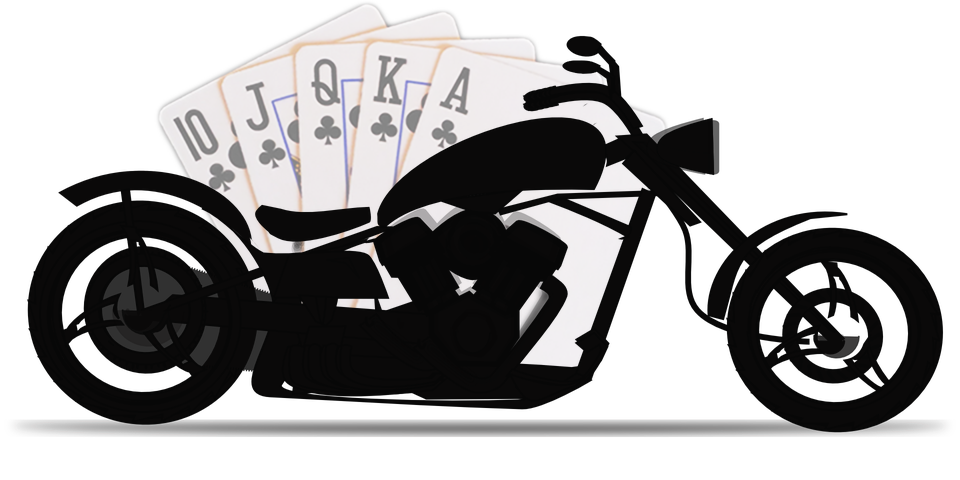 2x4 Look Twice Banners FOR SALE!!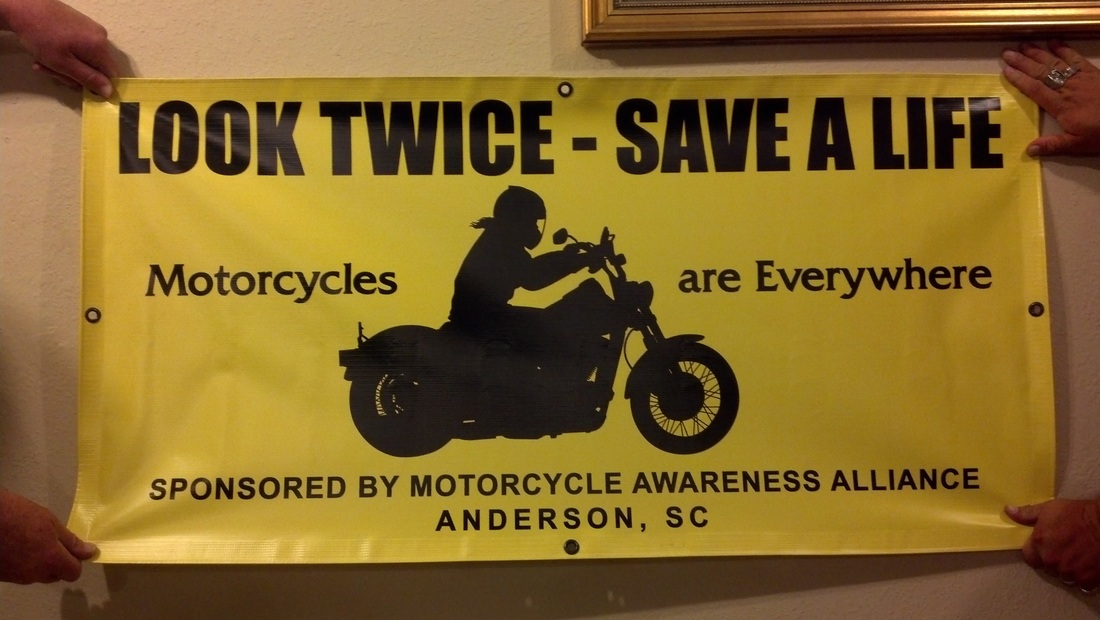 We now have 2x4 Look Twice Banners FOR SALE! We are still reserving the 4x8 banners for public display, but the 2x4 banners can be purchased and placed in your garage, house, etc. Banners are $20 and ALL proceeds will go straight back to the Motorcycle Awareness Alliance to buy more signage! If you are interested in purchasing a banner, please contact us via Facebook or shoot us an email. You will find our contact information listed under the Contact Us tab!
NOTE: The banner image above is a sample- the banners do NOT have Anderson, SC listed at the bottom. Instead, the banners have our website listed!